Car hire at the airport Schonefeld, Berlin
People, who travel a lot, are well aware of all the benefits and positive aspects of rental cars. You do not have to give up this service in Berlin's Schonefeld airport, as Naniko offers its services.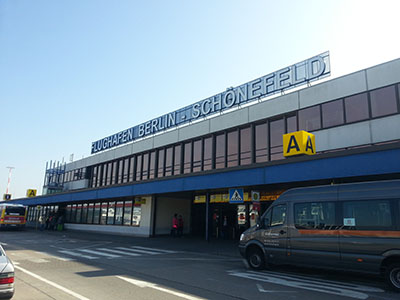 Car Rental – Unlimited mileage and flexible prices!
The company Naniko gives you an excellent opportunity to realize your plans and ideas without restrictions. Guaranteed is unlimited mileage by us.
Experienced and professional staff of the company at any time is at your disposal. We offer a wide range of vehicles. But it's not the only reason that distinguishes our company from others. Low prices and high quality service – a significant step for your success.
Berlin. Transport in Berlin.
Berlin, one of the major economic centers of Germany. At the same time, it is distinguished by its history and many attractions. If you decide to visit the capital of Germany, you must explore these unique monuments of the capital.
Upon arrival in the capital, you can use public transportation, but for a more comfortable movement, you can rent a car. Do not worry if you do not know the roads of the city, you can take the GPS Navigator and it helps you.
Take a rental car and discover all the beauty and uniqueness of Berlin with Naniko.
FIND ALL NANIKO LOCATIONS »