Сar Hire Moscow Vnukovo Airport – Naniko rent a car
Vnukovo is the fourth largest international airport passenger in Russia.  Its great advantage is that it is the nearest airport to the capital of Russia.
It is situated on high ground, and it gives him the opportunity to work even in bad weather.
The terminal of Vnukovo used for international and domestic, passenger and cargo, as well as for special flights.
Vnukovo Airport is the oldest; its construction began in 1937. To date Vnukovo serves a huge number of passengers around the clock. Provides flights to all important areas.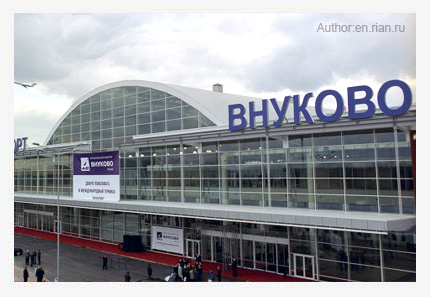 Car hire at the Vnukovo International Airport is a very popular, many people prefer to take a car for a rent than to travel by public transport or taxi.
"Naniko" very soon will open an office at the airport and will obligatorily provide its services to business people and travelers.
Prior to arrival you will have a superb opportunity to hire a car in advance online or by phone, and immediately after arriving will be able to drive in any direction from the airport.
FIND ALL NANIKO LOCATIONS »
Russia »

Moscow Vnukovo Airport

Also read