Car rental Yerevan,Armenia

Armenia is usually referred to as a sunny country. Summers are hot and the winters are short, but cold.
Armenia is famous for its historical and cultural monuments, museums, with ancient churches and other places of interest.
If you have arrived in our country or you are planning to come, it does not matter you are traveling or you have some business in Yerevan, in any case you need a car for better rest and for doing your business well.
You don't need to worry, you have entered the site Naniko.com Here you will find all information about car rental service in Yerevan. With one click your wishes will come true, you would have comfortable and safe car in best price.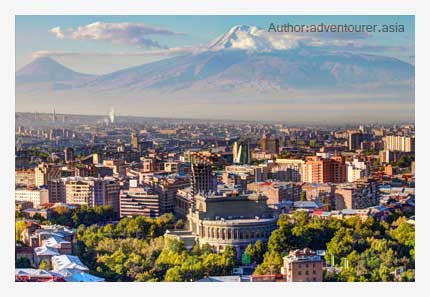 Our company will offer a wide range of vehicles, you will be able to rent a car with qualified driver or you can hire a car and drive it yourself. To make your drive comfortable, we provide you traffic rules.  By observing them, you can drive safely along the roads of Armenia without breaking traffic regulations.
If you are not aware of the roads and settlements of the Republic of Armenia, we offer you regularly updated navigation system, it will help you to find the necessary place in different languages. It will also save your time.
We have special discounts and gifts if you are visiting to Yerevan first time.
If you hire a car for long term, we provide you car leasing service. It is more comfortable when you are using regularly one car for a long time. It becomes your partner and devoted companion. Leasing service also saves your money.
If you are regular client, you will also get discount for vehicles.
Do not spend more time, hire car now with NANIKO
FIND ALL NANIKO LOCATIONS »