RENT A CAR BAKU: Naniko car rental in Baku,Azerbaijan

Soon we will be together drive around the Azerbaijan
With the creation of services for car rental many people life became more easy. We are able to save time, not to think about such issues as: how to travel? and how?
Rent a car in Baku – is a relatively new business, but the competition on this  market is large and it takes us into confusion.
Different companies trying to lure customers come up with different lease terms, some counts kilometers, some days, some hours. Some companies prefer to work with only a luxury car, while others include different classes of cars and working with different types of persons. Different offers, different shares, the terms of all it forces consumers to rush from one company to another. This makes them competitive between each other. But the main thing is to find a company that will unites in itself all the required conditions. And the car rental company – Naniko will be such company in future.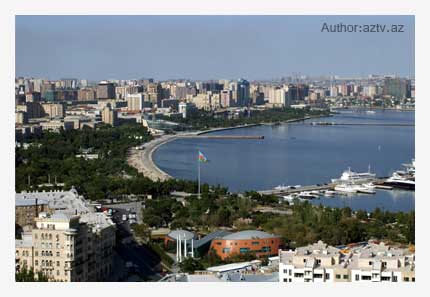 Car Rental company in Baku – is strong, competitive, successful, high-quality, not only when it is based on a single market for several years, when it seeks to become a global company, to open branches in different countries and at the same time pleases customers the high  level of service.
Naniko – car hire company , which in the future going to open branch in the Azerbaijan market, and not only in Azerbaijan. We will be offer an extensive selection of services, it is very difficult to find a company that includes a variety of conditions for rent. In our company, will be a great selection of cars, starting from  business class cars,  finished  economy class, SUVs, cars, minivans, will always be willing to be your travel partner. We will delivery cars  to any location you specify and any time you want. Each client will be satisfied, your every whim will be executed. Our cars will be one of the most affordable cars on the market of Azerbaijan and most quality. European service, do not leave anyone indifference. You can trust us, and we will prove it.
FIND ALL NANIKO LOCATIONS »