Rent a car Mogilev,Belarus: Car rental at Naniko in Mogilev
Fourth largest city in Belarus, Mogilev situated in the eastern part of the country.
The city holds a long and interest history, there are many attractions.
The beauty of the Town Hall…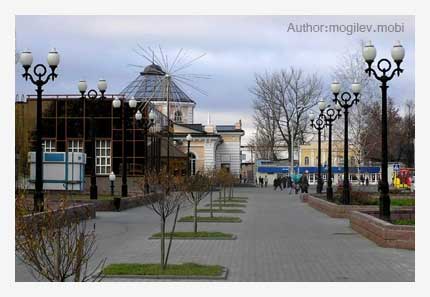 Modern and the ancient world meet each other in this town…
If you decide to come into the city, see the sights and you need a car at all events. 
You will be able to hire it from the car rental company.
The company "Naniko" very soon offers you their services, as the management of the company decided to open its new office in Mogilev.
Company successfully serves its customers in many cities; its service is quality and inexpensive.
We will provide you a comfortable car, both economy class and business class.
Cars to travel with family and cars for business meetings.
How to book a car from "Naniko"?
It is very easy and simple. In online mode, a few minutes you can make a reservation.
In the any district of ​​the city we will be able to meet you and provide all the services that relate to transportation.
We rent cars with or without driver, with additional accessories.
You will be able to take with the car: chairs for small children, bicycle carrier, and as is so popular GPS navigator.
And do not worry about the safety of cars, as they will be technically inspected regularly.
Rent a car in Mogilev from "Naniko" in the near future.
Comfort, speed, safety, low prices, the feeling of your own car, these criteria have our advantages in many cities and very soon we will be in the city of Mogilev.
FIND ALL NANIKO LOCATIONS »