Car rental Brussels,Belgium: Rent a car at Naniko in Brussels
Brussels is a city where is located the headquarters of the European Union. It is a city of beautiful architecture, royal palaces, unique parks and museum. It is a truth that this city is one of the most beautiful and the most important cities in Europe.
The most beautiful buildings are located on the large square – the "Grand Plast"; the beauty of this place fascinates everyone. The main attraction of the city is: "Atomium", the royal greenhouses and the parks with the magnificent beauty. In town you can rent a car and travel and visit all the beauty of the city.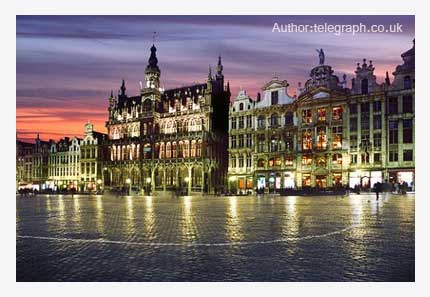 Favorite places of tourists are: cafeterias where is doing a delicious chocolate, which is known throughout the world.
Many people probably do not know that because of the small streets most of the roads are hidden under the ground.
The main airport of the city that cater to the huge number of passengers –
Zaventem and Charleroi."Naniko" will soon offer consumers their cars. Cars of any class and production.
If you book a car from our company, you will be able to drive it, not only around Brussels, but also throughout the country. Be able to return the car to any location.
The company will offer you
Service driver
Optional Accessories
Unlimited mileage
Discount promotions and gifts
The rental price will include VAT and car insurance
Enjoy the beauty of Brussels in a rented car from "Naniko"
FIND ALL NANIKO LOCATIONS »