Rent a car Belgium: Car rental at Naniko in Belgium
Belgium is a country that you must visit anyhow. Belgium is the real Europe. It shares borders with France, Netherlands, Germany and Luxembourg. It is more convenient and comfortable to travel in the country by car, if at the present moment you do not have it, you can take it for a rent.
Тhere are no sandy beaches or exotic plants, or the Statue of Liberty and the Eiffel Tower and the ancient Pyramids In Belgium, but there are plenty of other attractions: "The Belgian Versailles" – Belay Castle, the Royal Greenhouses – grand complex in the park of the castle – Laken, the monument of 102 meters high called Atomium, a giant, a symbol of the atomic age; the deepest swimming pool over the world; ancient fortresses and cathedrals.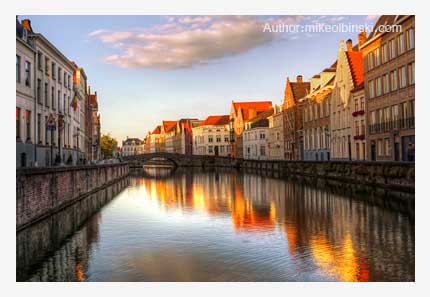 The capital of Belgium – Brussels, a city where is located the main headquarters of NATO. A huge number of politicians and business people arrive every year in this beautiful and important city. That is why for politicians and for tourists and for locals, our company "Naniko" plans to open offices in the biggest cities of the country. Professionalism and high level of service gives us the opportunity to be your guarantee of a safe and comfortable ride across the country.
If you use our services, you can hire a car of any class and production.
We will provide customers with
Optional Accessories
Service driver
24 hour service
The price of the rental cars will include VAT and car insurance
Journey on the ideal roads of Belgium on the cars of our company will provide you with an unforgettable feeling.
FIND ALL NANIKO LOCATIONS »