Rent a car Bulgaria: Car rental at Naniko in Bulgaria
Bulgaria is a country that is located in South-Eastern Europe and is bordered by Greece, Turkey, Serbia, Macedonia, and Romania.
The largest cities in the country are: Sofia, Plovdiv, Varna, Burgas, Ruse, etc.
In the east, on the Black Sea coast are the world famous resorts of Golden Sands, Albena, Riviera, Review, and others Vlas Sunny.
These places are well-known for its golden sandy beach transparent and medicinal water of the sea.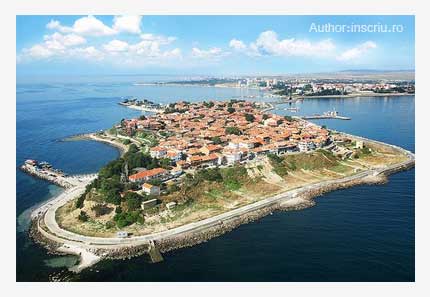 The country is rich in natural and in cultural attractions. Therefore, in the country is developing active tourism. An interesting fact is that the country of the holiday season just resting only for two months.
Interesting sights in Bulgaria: Fortress, Balchik which is located in the beautiful picturesque bay, the seaport in Varna. The town of Nessebar is the most visited and ancient city of the country, etc.
The most common mode of transport is road transport. Therefore, the government of the country gives one's attention to the structure of the roads.
For travel and for spending weekend comfortable, people often rent cars from car rental companies.
From "Naniko" you will soon be able to book your car anywhere in the country and to travel on it indefinitely.
We will offer you excellent service, new cars and low prices.
Reservations can be made via the Internet or telephone. On our site you will find all the necessary information
And most importantly, we will deliver the car to any place of the country, because we will have offices in different cities.
We offer
Unlimited mileage
All accessories
The price will include car insurance and VAT
If you will choose the car from our company for a holiday you really make the right choice. Choose our company.
FIND ALL NANIKO LOCATIONS »