Car rental Chisinau Airport from Naniko rent a car
Renovating airport was opened in 2000. On May of 2011 the airport took award in the category "Best Airport of the CIS".
Our company "Naniko" will soon open its office at the International Airport of Chisinau. We will offer the most refined service of car rental.
Through our company rent a car and reservation of cars will be possible before the arrival via the Internet or by telephone after the arrival you immediately can take a car and start your journey.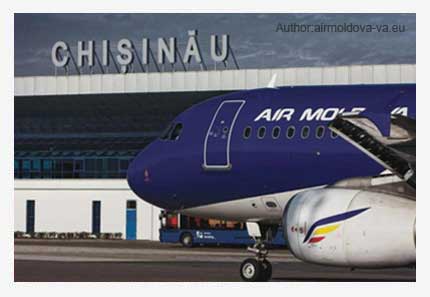 Our company will offer everyone the best service and with the low prices.
24 hour service
Skilled personnel
Rent a car may be with or without driver
Optional accessories
Unlimited mileage
Return the car at the airport and to any place in the city
The price of rent will include VAT and car insurance
If you are coming into the country or to travel to participate in meetings Company "Naniko" will be your reliable companion! Comfort and safety will be guaranteed.
FIND ALL NANIKO LOCATIONS »