Rent a car Croatia: Car rental at Naniko in Croatia
Welcome to the beautiful country of Croatia. Very soon the company "Naniko" will welcome you throughout Croatia.
The Republic of Croatia is on the border with Slovenia, Bosnia and Herzegovina, Hungary, and Serbia.
Cars of different classes will be available anywhere in the country
If you choose Croatia for travel, contact our company via e-mail or phone, and you get the most reliable autohire across the country.
Croatia is a great country to travel. There is a great combination of Mediterranean climate and amazingly beautiful nature. There are many places that truly captivate travelers.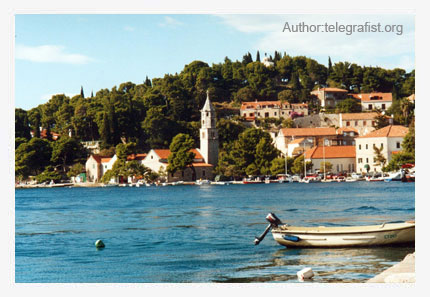 One of the places of interest is the park – "Plitvice Lakes", which combines the 16 lakes with each other, they are connected by 92 waterfalls, and they are surrounded by the dense forests. There is a hotel in the park where you can spend the night, because the total area of the park is big and it is difficult to inspect Whole Park in one day and it is impossible.
As for beach holidays, the Croatian coast is one of the visited places on the Adriatic coast.
Throughout the country there are many historical sites that are visited by tourists from many countries. Popularity Croatian resort is growing every day. In Croatia, there is an exquisite city – Dubrovnik, the so-called "Pearl of the Adriatic" is included in the UNESCO list
You can take a car for a rent and travel around the country.
From our company you can get
Best Prices
You can pick-up and drop of the car at any place
Optional Accessories
It is always lovely day for travelling on the car from the company of "Naniko"!
FIND ALL NANIKO LOCATIONS »