Rent a car Dushanbe Airport – Naniko car rental
The international airport "Dushanbe" is the Tajikistan's main airport. Today airport is well equipped and renovated.
The airport provides regular flights to many destinations and collaborates with important aviacompanies.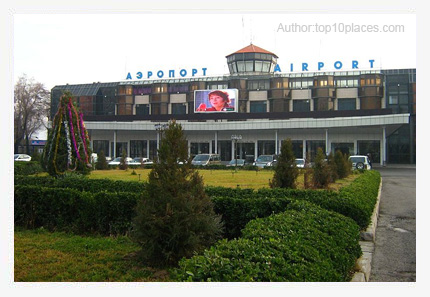 Tajikistan is a very interesting country.
Annually in this magnificent country comes many people to travel and for various other matters.
Our company will soon open an office in Dushanbe and at the international airport "Dushanbe".
We will offer for everyone cars of the different production and classes at an available price.
It will be available to book a car and rent a car before arriving, in advance. You can start your journey immediately after arrival.
We will be offering:
Unlimited mileage
Reasonable Prices
Optional accessories
Price will include local VAT and car insurance
Rent a car with an experienced and reliable driver or without driver
Cars in perfect technical condition
Visit Tajikistan and if you want really safe and comfortable, convenient ride, rent a car at the international airport "Dushanbe" from our company.
FIND ALL NANIKO LOCATIONS »