Car Rental in Batumi Airport

Batumi – the most beautiful city on the Black Sea coast.
was Infrastructure of the city is developing incredibly fast pace.
The city was reconstructed and was built new buildings, skyscrapers, square.
Each year, thousands of tourists and business travelers to the city.
International Airport operates round the clock.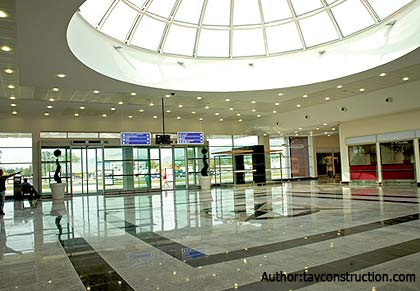 Batumi Airport was opened in 2007.
The airport is the second largest in Georgia and serves both international and domestic flights.
Car hire in Batumi International Airport is available to everyone.
The company "Naniko" offers a wide range of machines of various types.
Come to Batumi, and we are ready to meet you at the airport..
FIND ALL NANIKO LOCATIONS »