Rent a car Greece: Car rental at Naniko in Greece
Greece – a country that is the cradle of ancient civilization. Amazing country . God gave her a mild climate , breathtaking natural beauty , beautiful beaches and mountains. Their crystal clear sea will impress any tourist . Arriving in this ancient , full of historical places the country you can get in touch with the history of the country , which is considered the birthplace of democracy and the Olympic Games .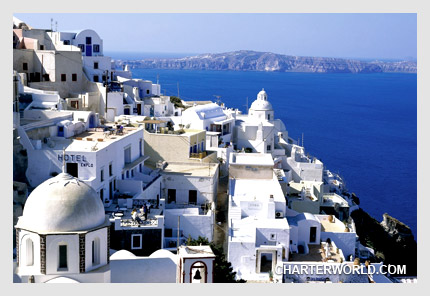 Greece is one of the most visited countries. Many tourists come here in summer and winter . Coming here you are encouraged to identify what kind of tours you prefer.
Many cities , the island with its legends and beautiful beaches .
Athens – capital of Greece , one of the oldest cities in the world . Here is one of the main attractions of Greece – Acropolis. Just a lot of ancient cultural monuments : the Parthenon , the Temple of Athena the Virgin , Keramikos Lantern of Diogenes , the Tower of the Winds, Hadrian's Arch , the Parthenon in Athens – it's not all the attractions with a unique history that are significant not only for Greece but for the entire world.
Kofu island – a beautiful island with interesting legends. Island so fascinated by its beauty that often appear in the works of Oscar Wilde , Goethe, as well as in the paintings of famous artists. Now one of the popular resorts.
As well as places – Crete, Santorini, . Rhodes , Chania, Rethymno – arrived there you want to see everything at once .
For your fast movement in the cities , in order to save your precious time and provide you a carefree holiday , the car rental company NANAIKO advises to use their services in Greece. Select a car on your taste for the most special prices for our special customers.
FIND ALL NANIKO LOCATIONS »