Car rental in Italy: Naniko Rent A Car
Italy is one of the important parts of Europe, this beautiful country located on the south – west of Europe, the population of Italy on the fifth place. From the northern country located near: Austria, France, Switzerland, and Slovenia. From the south located near island of Sicilia and Sardinia and, also a lot of small islands located near. The capital of this country is Rome, speaking language – Italian, residents also speak in French, German; religion – Catholicism.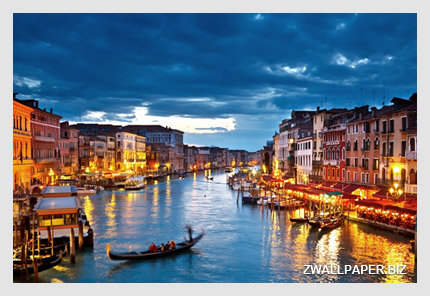 When the tourist decided to visit Italy, the must knew, that they must see a few cites together- Rome, Florence, Venice, Milan, and Palermo. The country has rich culture, traditions, monuments, cuisine, and travelers try correctly, without loss of time plan their trip.
Italy as we have noted is huge. Territory takes about 300 thousand square meters. Most cities can be freely called a museum. All visitors, travelers want to see more places as possible, but in order to catch more important to save time. Car hire in Italy with NANIKO very popular. Branches in different cities make it possible to quickly resolve this issue.
10 main things why you must choose the company NANIKO?
You need means of transportation, not because it luxury to have it. It makes you trip easier, but we encourage you to move luxurious. Lots of reasons to be proud to say – you will make the right choice – car rental company NANIKO in Italy. Reasonable prices, a team of professionals who take care all the time and think about your interests , excellent service , great range of vehicles convertibles, sedans , SUVs , minivans, sport and seasonal cars. Easy booking system, and a very important detail, the car can pick from any your desired location, no further losses, save the time and money. On your choice you can hire the car in any city in Italy. Smiling, friendly, caring staff is always at the start, to make your trip more comfortable and memorable.
Travel to various cities in Italy, rent a car and decorate this journey, which will allow you to get a lot of positive emotions.
FIND ALL NANIKO LOCATIONS »