Car rental in Kutaisi airport

The ancient city of Georgia – Kutaisi is located in western Georgia.
Renovated international airport in Kutaisi was opened September 27, 2012.
Today it serves both international and domestic flights.
Airport works with many airlines .
The advantage of Kutaisi airport is that planes can land on all sides, and if because of the bad weather airports in Tbilisi and Batumi may close, Kutaisi airport can accept flights all year round.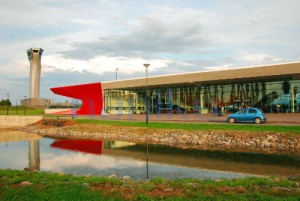 At the international airport, our car rental company – "
Naniko
" offers
its services.
Various production machines and classes with additional accessories, GPS navigation, with or without driver, with insurance, these services not only offers you "Naniko".
car rental at the international airport is available to all, because our company offers rather low prices.
The coolest cars from the "Naniko" await you in Kutaisi airport.
FIND ALL NANIKO LOCATIONS »