Car rental in Tartu Airport: Naniko rent a car
Tartu Airport, which is also called – Ülenurme located 95 kilometers from the city of Tartu.
Airport began operation in 1946. Today, the airport serves international and domestic flights.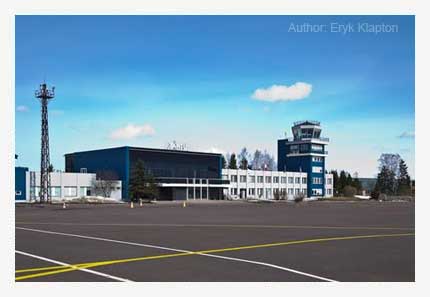 Tartu is a very interesting and a big city, so it is visited by many people.
Very soon we are going to open a new branch in the city of Tartu and also in Tartu airport.
We offer cars of various production and classes at reasonable prices.
Car rental price will include: VAT and car insurance and you will not pay any additional costs.
If you wish, our driver will carry you during your trip.
Our company will be offer:
Accessories
Unlimited mileage
Car in good condition
24 hour service
Rent a car, both for individuals and for legal entities
Short and long term car rental
Rent a car in Tartu airport from the best company.
"Naniko" will be your best guide to the country!
FIND ALL NANIKO LOCATIONS »