Car rent Istanbul Airport – Naniko cheapest car hire
The International Airport named by the first president – Ataturk is located in the European part of the city of Istanbul.
The airport is the main gateway of the country.
It tooks about 34 ml people in 2011.
The airport has two main terminals; one caters to international flights, and other internal flights.
It also works as a transit airport. It is cooperating with many airlines and flights are carried out on all the important areas of the world.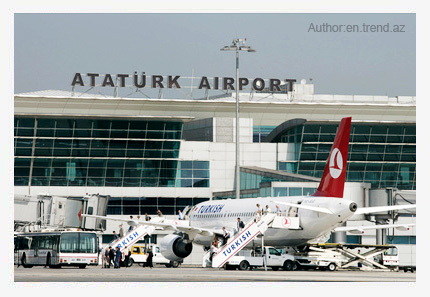 Turkey, a country of tourism and recreation, a lot of people visit a country, and in addition many come in different cases.
Car rental in Ataturk International Airport is very popular.
Our company "Naniko" will soon offer its service to the consumer.
We will provide:
Optional accessories
Cars of economy classes and elite brands
Rental cars will include local VAT and car insurance
Unlimited mileage (the perfect possibility to ride as much as you like)
Professional driver
Skilled personnel
Cars in perfect technical condition
Rent a car over the phone and the Internet in advance
Rent a car at the international airport in Istanbul from "Naniko" – guaranteed comfortable ride on all roads of magnificent country – Turkey.
FIND ALL NANIKO LOCATIONS »