Car rental Kiev Zhulyany Airport – Naniko rent a car
The International Airport of Kyiv – "Zhulyany" is the largest airport in Ukraine. It provides the regular flights to many destinations. It performed as well charter flights and this increases the value of the airport.
The airport has an excellent geographical location; it is located near the capital.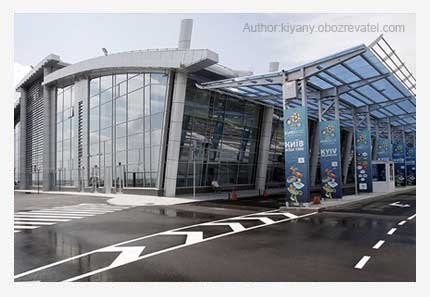 The number of passengers of the airport "Zhulyany" grows every year.
"Naniko" plans to open an office at the international airport "Zhulyany" and it will offer their services to everyone who wishes to rent a car. Rent a car at the international airport of "Zhulyany" will be possible with our company very soon.
By dint of our company after the flight you can have an opportunity to take a car for a rent and keep on your way on the car. You will not to have traveling by bus or look for a taxi. On a rented car you will not feel the absence of a personal car. We will create all conditions for comfortable and safe driving, not only in Kyiv, but also in whole Ukraine.
With our company you can book in advance and rent a car. Since the establishment of our company, we care about the interests of our customers, so our car rental will be comprised as cars of economy and business classes. The total price of rent will include local VAT and car insurance. Our cars will always be in perfect condition, as they are subject to regular inspection by specialists.
Come to this beautiful country and give you only the best memories! Choose any car from our car rental!
FIND ALL NANIKO LOCATIONS »