Car rental in Latvia: Naniko Rent A Car
Latvia is located in Northern Europe. It is a country in the Baltic region.
The population is about 2,217,053 people.
The country borders with Estonia, Russia, Belarus, Lithuania and the Baltic Sea. It is a member of NATO and the EU.
The largest cities of Latvia are: Riga, Daugavpils, Liepaja, Jelgava, Jurmala. The total area of ​​the country – 64 589 km ².
The country's infrastructure is developing day by day.
Latvia is a coastal country and at the same time hilly.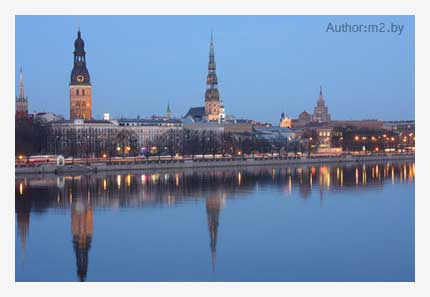 The Interest of the country is increasing day by day.
Tourists and businessmen come from many countries.
There are many interesting places and are worth to see.
Here the infrastructure of roads and transport is developed very well. when you arrived in the country the car is necessary.
In that case, you can turn to car rental cars.
Car rental in Latvia is in great demand.
Our company "Naniko rent a car" offers the best services.
Cars from economy class to business class.
At your request, they will be equipped with additional accessories: chairs for children, bike holders, etc.
The most important thing is that our customers will be able to book a car by the internet online.
It does not matter where from your journey  in the country begins, our driver will deliver to a car to any place.
Cars are safety will be guaranteed, because they will be check regular inspection and will be insured in the best companies.
In addition, if you get lost GPS navigator will take you anywhere.
We offer cars with or without drivers, with your wish.
Auto companies "Naniko rent a car" – it is cheap, safe and comfortable.
FIND ALL NANIKO LOCATIONS »