Rent a car Vilnius,Lithuania: Car rental at Naniko in Vilnius

Vilnius is the main transport and economic center of Lithuania, is also very interesting place for tourists and not only , if you come as a tourist, or you have a business trip , and you need a car, our company is going to help you in the future.
There are a lot of car rental companies, the competition is growing every day more and more , the new company starts to take root in the market, it must take into account all the disadvantages of the poles and on the market in which it  will be a freshman.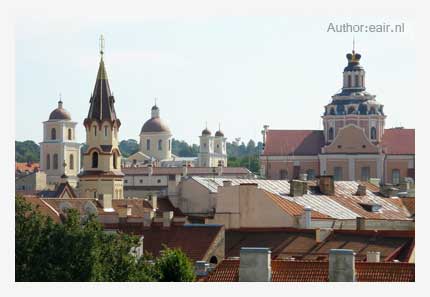 Car rental company Naniko currently engaged in the study of the market in Vilnius, she deliberately in the future to open a branch of his company, and is going to do everything to be successful and relevant. To be competitive in this market in   car hire company Naniko will provide a wide range of cars for its customers.
Variety of services – the driver, transfer to any location of your choice, at any time, the rapid clearance of online orders, great for those who are in another country or in the city and beyond. We will have different types of cars ranging from business class finishing, economy class, variety range of SUVs, cars, minivans.
We will offer our clients all the necessary accessories, GPS navigators, car seats, roof baskets, bike holders.
We will have the most reasonable prices on the market of rental car, which does not affect on the quality of our product and service. We will produce technical  inspection of cars before each rental, discounts and special offers for regular customers and not only. In our opinion, the car rental companies should be – a serious, reliable, have a quality fleet of cars and personnel, affordable, and have all the necessary conditions to ensure customers are always happy and we aspire to.
FIND ALL NANIKO LOCATIONS »