Car rental Krakow,Poland: Rent a car at Naniko in Krakow
On the left bank of the Vistula River is located the historic city of Krakow, which at a concentration of monuments of history and culture around the world has no equal.
Former capital of the country combines an architectural mix of Renaissance and Baroque Gothic. Because of the many attractions of the city center is a World Heritage Site by UNESCO, and since 2000, the city is the cultural capital of Europe.
Krakow impresses at every turn. To see its majestic sights people come from all over the world, so the flow of tourists is huge in all seasons.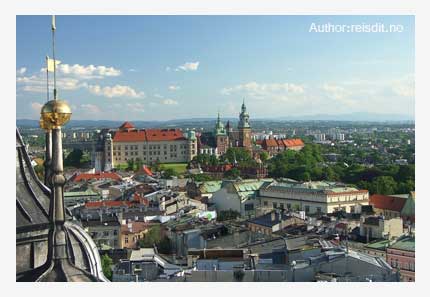 It city was the home of Pope John Paul II. The most important place of the city is Wawel Hill, where is the tomb of the Polish kings and the temple.
Car rental in Krakow in recent years has become a popular service for visitors. People who come for different meetings take a car for a rent too.
Our company "Naniko" will soon open an office in the city of Krakow. Many years of experience allow us to offer to consumer car rental service which meets all current European standards.
We will be offering cars of all brands, cheap cars and cars of business classes.
We will offer
Optional Accessories
The price is inclusive of VAT and car insurance
Unlimited mileage
24 hour service
We will provide all of the services that will make your trip comfortable and memorable in a wise and unusually beautiful city of Krakow.
FIND ALL NANIKO LOCATIONS »