Car rental Warsaw,Poland: Rent a car at Naniko in Warsaw
Warsaw is the capital of a great country – Poland.
There is a confluence of different styles of architecture.
Here you can enjoy the beauty of the castle tower, of the royal gardens and parks, palaces, and many other legendary places.
The tall skyscrapers will not leave anyone indifferent.
Warsaw plays very important role in the cultural, educational, economic and political life of the country.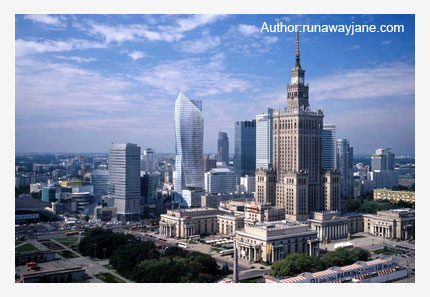 Our company plans to soon open an office in this great city. The need of transport in the city is always a huge. Car rental in Warsaw enjoys enough popularity.
Competition between companies car rental is big, so we will do our best to provide the consumer with the best services.
Our service fully corresponds with all international standards. We offer cars of various classes and production.
You will have the opportunity to reserve and rent a car in advance without any problems. The most comfortable and convenient is that the reserved car you can pick-up anywhere in the city and return it at any desired location.
Optional Accessories
Holders Bicycle
The navigation system
Reclining chairs for children and infants
By choosing our company, you will save your expenses and you will provide yourself perfectly comfortable driving on the roads of the city of Warsaw.
FIND ALL NANIKO LOCATIONS »