Rent a car in Poland from naniko car rental
Rent а car throughout Poland is becoming every day more and more popular service.
This service is used as the locals who do not have a car at the moment, and guests of the country: businessmen, tourists
What is this country special and interesting?
One of the largest countries in Central Europe is Poland.
Poland is bordered by seven countries, has an outlet to the Baltic Sea.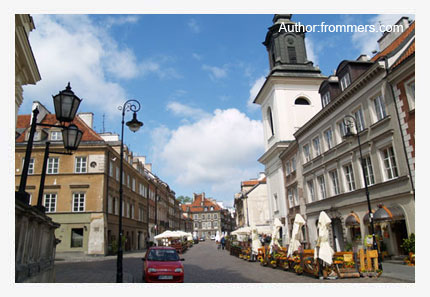 Its biggest and important cities are: Warsaw, Krakow, Lodz, and Wroclaw.
The country is famous for its rich culture and interesting history, beautiful landscapes, winter and summer resorts, castles, fortresses….
It is an industrially developed country; its economy is developing dynamically.
Poland has attracted businessmen from many countries.
If you come to this wonderful country and you need a car, you will be able to turn to our company and rent a car of any production and class. Our company "Naniko" plans to open offices in major cities of the country.
Our services meet all current international standards. You can take the car without any problem at any time with a skilled driver or without.
We will often make promotions and discounts.
Provide the consumer with additional accessories:
Seats for children
Seats for babies
Bicycle holders
System of Navigator
Do not waste the time for looking a car hire company.
We will provide you all the services and will create complete comfort coziness reliability.
Rent a car in Poland – a "Naniko" – all the best for you!
FIND ALL NANIKO LOCATIONS »