Naniko – Car Rental Riga International Airport

International airport "Riga" is the largest airport in the Baltic.
The airport has also another name – "Skulpe." It is 13 kilometers away from the capital.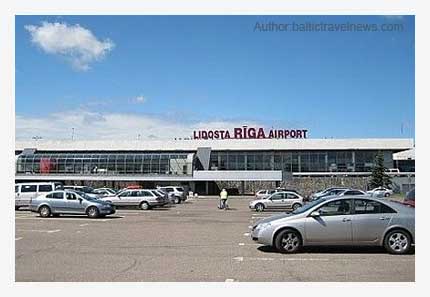 In the entire history of its existence on its territory, there was not one significant accident.
In 2005 in Munich, the airport "Riga" was awarded the title of the best among the airports that serve from one to five million passengers a year.
From the Riga airport airplanes are flying to 65 destinations in each continent and to almost all major countries.
Rent a car at the international airport "Riga" at super low prices will be possible very soon from our company.
Every day, "Naniko" in many airports serving large numbers of people and help them find suitable transport for the trip. We will obtain cars for both business as well as leisure travelers.
Immediately after landing, you will be able to pick up the car and start traveling.
The paperwork will not take long. You will be able to reserve a car before the arrival in the country via the Internet or by telephone.
Our company integrates affordable prices and first class service.
Take a car from our company and be sure that you will choose the company that is do everything for your successful visit to the country.
FIND ALL NANIKO LOCATIONS »