Rent a car Rome, Italy: Car rental at Naniko in Rome
Italy's capital is Rome. A lot of tourist called the city museum, which holds the history of the many centuries. The main attraction of this city – the Coliseum, it was a Roman amphitheater, a place for gladiator battles and their car stay together approximately 60 000 people. Why the city is very interesting for tourist, because here a lot of wonderful places to see: the Pantheon, the Mausoleum of Augustus, and Columns of Trajan. Trevi – the place where you can meet a lot of different people – travelers, musicians, artists, always hear playing the music , and spend little show.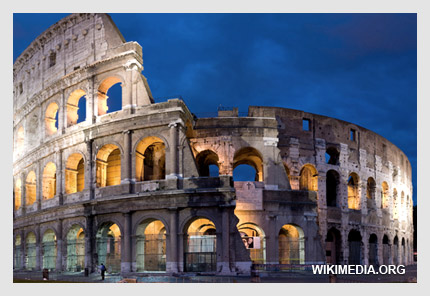 Car Hire company NANIKO in Rome
For person, who are interesting to know the city well, its tradition, and culture the tourists wants to see all attraction together, save the time on transportation .In such situation the great importance is make the right step, and stop the choice on the company NANIKO
Why should you rent from NANIKO
As you know is important throughout. Low fares, best quality of service, friendly staff. In company works great family, for all our workers important to protect the interests of customers. In company you can see a different car models: convertibles, sedans, seasonal and sport vehicles, jeeps, minivans, large selection of accessories, simple booking system, document preparation just for five minutes, need only a driver's license and passport. Harmony of these things creates incredible comfort. Important information – rent the car at any city of around the Italy in any period you wish.
Drive in Rome, in a warm, beautiful, romantic city; do the right step, use car rental NANIKO and this trip will be unforgettable.
FIND ALL NANIKO LOCATIONS »