Rent a car Moscow,Russia: Car rental at Naniko in Moscow
VERY SOON WE WILL BE IN THE CITY, THAT NEVER SLEEPS
Moscow – a city of long history, it is a city of beauty and celebration.
Always ancient and second as a junior .
Coming here you will have an unforgettable adventure and get a great pleasure.
Moscow – a city that never sleeps .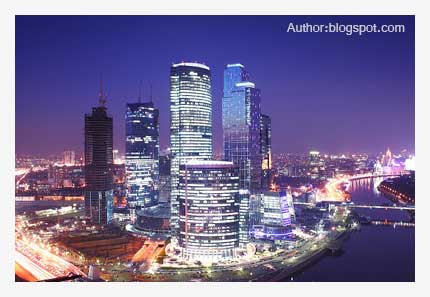 Walk on its streets at night and you feel the smell of life from all of each lane and you be called and attracted by the most cool clubs.
In Moscow there are a lot of things you can explore, learn, create …
In any case you need a car. But you do not have a car for that time, in this case you will be  helped by  a company that provides car rentals.
Rent a car – this service all over the world is in great demand.
Car rental in Moscow is also very popular.
So there are many companies that offer conferencing this service.
Here is the question what company you must choose? Which of companies will provide you with more pleasant services? In any case, the client do you trust more to the company that is on the market for many years …
"Naniko rent a car" exists in Georgia for many years, and over the years his practice is now fully in line with European standards. Now it plans to open a branch in the Caucasus, and in many cities in Europe, including Moscow.
Take a car that is comfortable and convenient.
You can rent it from us by internet and it will be delivered to you anywhere in Moscow.
You can book a car with or without driver.
Of course without a driver service will cost to you more for less, but in any case company thinks of you, after a long-term rental for you will have discount. The payment will include VAT. If you get lost in the streets of Moscow, GPS service will bring you out of confusion.
At your request car we will bring to you additional equipments: baby chair, cargo basket.
"Naniko rent a car« will be reliable, so they have regular tech. Inspection.
And yet if with the car happen emergency, you will be immediately changed by other driver .
We will also work with the best insurance companies.
So very soon we will be waiting for you in Moscow, and we will have very high class service for rental cars.
We will have all kinds of cars for each of you .
Overdue roads of the capital with us .
FIND ALL NANIKO LOCATIONS »