Rent a car Nizhny Novgorod,Russia: Car rental at Naniko in Nizhny Novgorod
Nizhny Novgorod is the fifth largest city in Russia; it is situated on the place where two great rivers Oka and Volga are merging each other.
Magnificent city founded in the distant past, and so he keeps a huge and interesting history about itself.
The city is always crowded, because it receives a huge number of visitors.
This is not surprising, because there are so many and fascinating places in the city: Cathedrals and churches with golden domes, long bridges, palaces, squares, theaters and cinemas.
The city never sleeps during the day and night. Nightclubs and bars are open until dawn.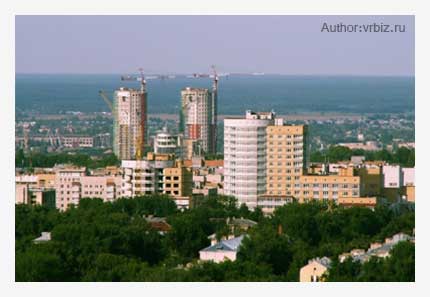 The city is an important economic, cultural, educational transportation center of Russia. People come here to get at hight education, to see the sights of the city, to take part in business meetings.
The company "Naniko" will soon open a branch in Nizhny Novgorod and offers car rental, as the need for transportation is always big.
For residents and visitors of a luxurious city, we offer the most sumptuous cars.
Taking a car from "Naniko" you truly will enjoy a comfortable ride through the beautiful city.
You will also have the opportunity to take the car in our office and move out of the city.
Book your car from our company; you will need for reserving a few minutes and a copy of your passport and driving license.
If you plan to travel, we offer you accessories: seats for children, bike holders, seats for babies, baskets for luggage, GPS Navigator.
Rent a car from "Naniko" is a great opportunity and the best way to see and learn Nizhny Novgorod better.
Take a car from us and enjoy the beauty of every bit of the city, ride on the big Pokrovka Street, fill a bowl of emotions of the beauty of the great cathedrals: the Blessed Virgin Mary, and Alexander Nevsky, Pechersky Ascension Monastery, Chkalov staircase…
Visit all the beautiful places of the city and participate in the business meetings will be easy on the machines from "Naniko" we will appear in the city very soon
FIND ALL NANIKO LOCATIONS »