Rent a car Novosibirsk,Russia: Car rental at Naniko in Novosibirsk
Novosibirsk – is the third largest city in Russia.
According to the latest statistical data population of the city is 1,473,754 people.
The most interesting factor is that the population of the city is rising day by day.
The city has the status of a cultural, industrial, transport, scientific center of federal significance.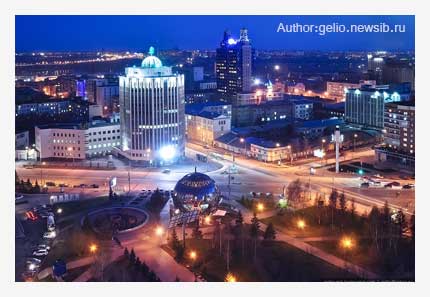 The city is located on the West Siberian Plain.
The city is divided into 10 administrative districts.
Novosibirsk is located at the intersection of important roads and the great Siberian River Ob.
Magistral, bridges … The government is planing to built bridge (Olovozavodskoy), which will be the largest arch bridge in Russia. Innovative bridge will be landmark and a symbol of the city.
There are many attractions in Novosibirsk.
The standard of living in the city is rising.
Construction of new skyscrapers, hotels and homes are underway.
And interest in the city is increasing day by day.
A lot of people come to the city every year.
If you decide to come to the city to visit the sights or participate in business meetings and do not want to have problems with transport, you can use the services of "Naniko", which offers cars of different brands and different production.
"Naniko" has been existed in the local market around for years, and now plans to open an office in Novosibirsk.
At any time, you can rent a car or take it on rent.
You will receive a thorough operator answers and advice about which machine that is more useful to you during your trip.
With our equipment safety is guaranteed, as they will be  inspected regularly..
Use our service and provide a safe and comfortable transport.
FIND ALL NANIKO LOCATIONS »