Rent a car Omsk,Russia: Car rental at Naniko in Omsk
Omsk is located in Siberia.
Omsk is a main city in Russia.
Resides in it about 1.150 million.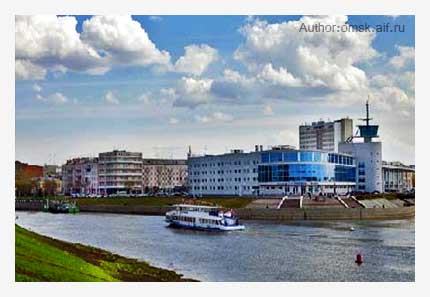 If you want to start your own business, you obviously have to come to the city.
Do you know why?
Because the city is in sixth place in thirty of the best cities of Russia which are advantageous to build a business.
Business meetings, contracts, visits …
You will always need a personal car.
What to do in such difficult situation?
Because the personal car is not available in a strange city…
The company "Naniko" rental cars plans to open the office in the  city of Omsk.
We will offer the cars on which to come to the meeting to your partners will be a prestigious factor.
You can take a car with driver and without driver.
Before coming to the city, you will have the opportunity to book a car in the online mode, and at the airport you will be met by our driver, respectably dressed. He will be with you during your stay and will always wait for you indefinitely.
We will have the best car for family trips too.
Book, take a car from us and start your journey on a comfortable car!
Do you have small children?
For them, we have seats for children.
Do you have a lot of luggage?
We will offer you a basket for luggage.
These services and not only will be provided to consumers by "Naniko."
Feel comfortable and safe ride on cars from our company.
Car hire in Omsk very soon from the best car hire companies – "Naniko."
FIND ALL NANIKO LOCATIONS »