Rent a car Saint Petersburg,Russia: Car rental at Naniko in Saint Petersburg
St. Petersburg – is a city with rich history, there are many historical monuments.
The flow of tourists to St. Petersburg is not reduced. Big city, many tourists and residents.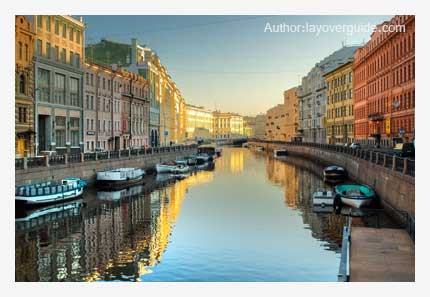 You will have a business trip or you just would like to come to visit friends, family, or  just as a tourist, or with  a large company of friends, or you will come with girlfriend. You want your meeting, date or holidays will be perfect.
After your arrival you won't need to run, to ask, to look for roads, transportation as our next new branch will be established for you.
Your arrival in St. Petersburg will be perfect with us.
Our company will offer services, such as car delivery anytime and anywhere in the city, driver service, all the necessary accessories for the car (GPS navigator, roof basket, bicycles holder, child seats).
We intend to take online orders, which would facilitate the process of renting a car for all our customers, especially for those who are in a different country or city. We will have the most extensive range of cars, ranging from economy to business class.
Our company will offer the best deals to our customers. Special offers and discounts for our future loyal customers.
The traveled distance will not affect at the cost of the car, you only pay for the daily rent.
For those who is going to rent a car for a long time, we will offer special deals.
You can be sure of the reliability of our cars as before each rental, they will be inspected.
Soon we will be in St. Petersburg.
FIND ALL NANIKO LOCATIONS »