Rent a car Russia: Car rental at Naniko in Russia
Car Hire and Rental in Russia
In the future we will offer rental cars in Russia.
We're going to open branches of the company in Russia.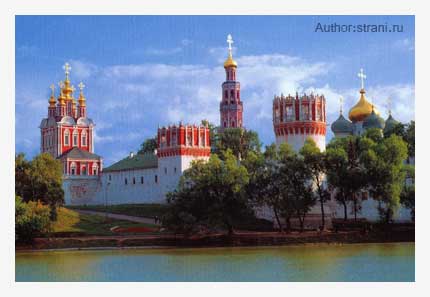 Russia is the largest country in the world.
A lot of cities, points of interest, business centers.
Every year millions of people come here for business trip or  just for relax. In order to move in such big country, you must have a means of transportation. When you are coming for a short period and you won't to wait and spend your time, waiting for the next flight or the next train, wait and be dependent of taxi, want to be free – our company will be established for you in the future.
Rent a car in Russia – this is what we are going to do. It is convenient and saves your precious time.
Being in another country you can book a car online, for that we'll create a site  the similar  web-site already running in Georgia.
You can quickly and easily book a car,  if you want to ask questions you will do it  online and will get instant answers or you can contact us by phone.
By using our site in the future you will be able to learn about our actions, lease terms, and to see our entire range.
Depending on the purpose of your trip, we will help you pick up the car.
We will have all the necessary accessories for cars.
Our terms and conditions will be treated like to hire our future customers with loved requests.
Our rental terms will fit any of our future clients with any queries.
We will not give to our client, at least for a moment, to reflect on the correctness of their choice.
We will do everything for that you feel as comfortable in our cars as in your own cars.
The cost of our cars will depend not on the driven kilometers, we count the number of days, so that you can drive without stopping. 
In our company we will offer the service of additional driver, if you get tired on the road, you will always be able to be changed by someone.
If you wish, you can hire a driver, and you have not to go to another company.
For our regular customers, we will make special offers and discounts, as well as for those who will rent a car for a long time. Very soon we'll be there.
FIND ALL NANIKO LOCATIONS »