Car rental Saint Petersburg Pulkovo Airport – Naniko rent a car
The international airport of Saint Petersburg – Pulkovo is the third largest airport in Russia.
The airport has two terminals; they serve flights from many countries, and works with many airlines.
Pulkovo is called as the "The gateway of Northern Capital".
"Naniko" will soon open an office at the international airport "Pulkovo".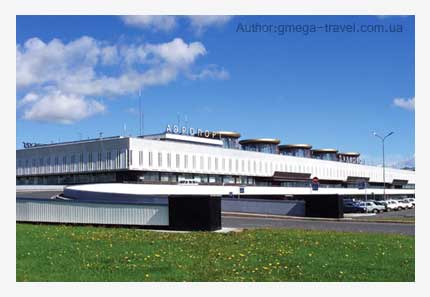 We will offer you the coolest cars and fine business and economy class cars.
Our prices will be acceptable for both business and ordinary people.
From the terminals of the airport to the city center can be reached by taxi or bus, as well as by car, which can be hired.
Rent a car at the international airport Pulkovo will be possible in advance of arrival. By telephone or through the Internet you will book or rent a car in just a few minutes. To make a booking you will need to send a copy of passport and driving license. Employees of  "Naniko" meets you at the airport and you will take your booked car and start your journey.
All cars of our fleet will be technical in top condition, as they will be subject to regular inspection.
Comfort, a sense of your own car, qualified employees, and the additional equipment from our company will be available for everyone who would wish to take the car rental.
On a rented car, you can ride as you like. You will choose the place of stops and route yourself.
FIND ALL NANIKO LOCATIONS »
Russia »

Saint-Petersburg Pulkovo Airport

Also read