Rent a car Slovenia: Car rental at Naniko in Slovenia
Slovenia – a small but very beautiful and lovely country. It is flanked by the following European countries: Croatia, Italy, Austria, and Hungary.
Slovenia is a country where you can discover the most memorable and mesmerizing beauty of nature, a place where the majestic Alps are merged with the clear water Adriatic Sea.
Despite the fact that this country has a small area of the territory, its nature is diverse and beautiful and the history interesting and rich.
The captivating beauty of pristine lakes and rushing rivers, of ski resorts, of ancient monuments, of mysterious forests and of karst caves will not leave anyone indifferent.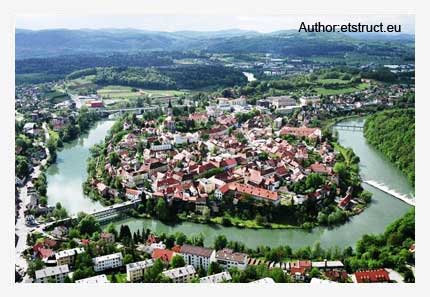 The third parts of Slovenian cities are included in the UNESCO World Heritage List.
With all these jewels, the country annually receives visitors from many countries and that is why car rentals in Slovakia are a popular service.
Our company is also planning to open branches in important cities of the country.
Soon you will be able to rent a car from the "Naniko" and gain a number of quality services, as our company has a quite experience and its standards fully corresponds with European.
You can pick-up a car at the seaside resort and return it in the mountains or at the airport of any city. You will be able to rent a car with the additional accessories. At all times during your travels around the country, we will be with you and will not leave you without attention for a minute.
We also offer you
Unlimited mileage
24 hour service
Rent a car online and by phone
A skilled driver
Cars of any production and of any class, technically in good condition.
All day in Slovenia with our company will be memorable and beautiful. Book, rent and travel with us.
FIND ALL NANIKO LOCATIONS »