Rent a car Switzerland: Car rental at Naniko in Switzerland
Switzerland is the country of the natural beauty, world-famous resorts, man-made monuments, beautiful cities. And despite the fact that this country is landlocked, it remains as one of the favorite countries to travel and recreation for leisure travelers.
On the slopes of the picturesque Alps are located famous resorts of Zermatt, Davos, St. Moritz, and Interlaken Switzerland borderes with the following European countries: Germany, France, Italy, Austria, and Liechtenstein.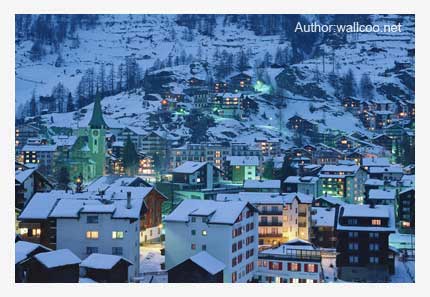 Beside it Switzerland is a place to visit for politicians and businessmen.
In most cases, the guests rent cars from car rental companies for more comfortable movement.
For over two centuries, Switzerland is an attractive and preferred all the year round. In winter, ski resorts, and in the summer in the spring and autumn country welcome guests in mountain hiking, on lake and spa resorts for a rest.
Our company will soon offer consumers rent a car in Switzerland.
To drive on the renowned highways, we offer quality cars of any class and production.
Optional Accessories
Unlimited mileage
Professionalism, comfort and reliability
A skilled driver
24 hour service
The cost will include VAT and car insurance
Our service will be reliable to you as the Swiss bank
FIND ALL NANIKO LOCATIONS »