Rent a car Tashkent International Airport – Naniko car rental

The largest airport in Uzbekistan – Tashkent has a very big importance, as it is situated at the intersection of major airlines.
International airport today takes both freight and passenger vessels.
In 2001, after the reconstruction of the passenger terminal, the airport has become more comfortable and convenient. At this point it may miss an hour 1000 persons. Flights are operated in many directions, all the more so it provides charter flights. It collaborates with many airlines.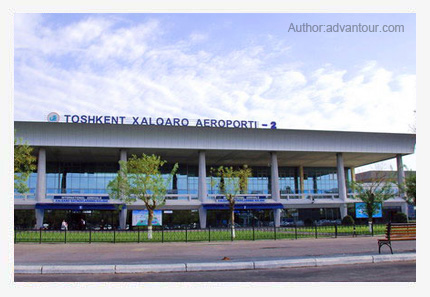 "Naniko" plans to open an office in the airport "Tashkent-South". We will offer consumers the most luxury cars of various classes and production, as well as the best service.
Booking and car rental will be available prior to the arrival, which is a very comfortable environment. After arrival you will immediately get the desired car and start to visit the country. You will be serviced by qualified personnel.
Rent a car at the Tashkent International Airport-South is a very popular, the service provided by many companies, but we will be the best.
Unlimited mileage
Local VAT and insurance will be included in the rental price
Optional accessories
You'll be able to take a car for a rent at the international airport and return to any place of the country.
Make the right choice, "Naniko" will provide a comfortable and safe ride!
FIND ALL NANIKO LOCATIONS »