Rent a car Ankara, Turkey: Car rental at Naniko in Ankara
Ankara is the main city and capital of Turkey. This is an ancient city with a history of a great civilization. The city is situated at the crossroads of major trade routes, which connect to each other Asia and Europe. Due to this fact the city is developing rapidly day by day.
The city has large industrial, cultural, political, educational, economic importance not only in Turkey, but also beyond its borders. After Istanbul it is the second city by population. According to the latest statistics the population of the city is about 4.9 million. In addition to this the city is visited by thousands of tourists from many countries, as well as from other parts of Turkey. The city has about 250 hotels.
Ankara is a rich city with attractions; the most popular place is a mosque – Hadzhibayram.  In the capital can be visited: the Mausoleum of Ataturk, the observation tower, with a wonderful view of the city, the mosque of Aladdin, the Temple of Augustus, and more…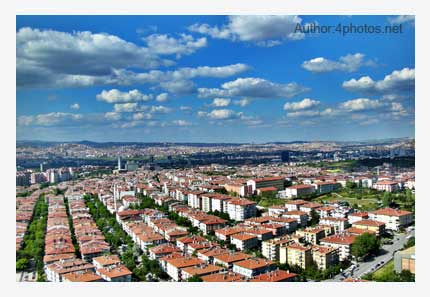 The capital expands every year, streets and buildings are becoming more luxurious. The city is full of business centers, banks, shops global brands, shopping centers.
The international airport Esenboga is located 30 kilometers away from the capital. It works around the clock and serves both international and domestic flights.
People, who come to the city for travel or for various other cases, avoid public transport and taxis and prefer to hire a car.As in a strange city own car is not available, they use the services of a car rental company.
"Naniko" company with a lot of practice has decided to open an office in the city and provide luxury cars for everyone, both for travel and for business trips.
Rent a car in Ankara from "Naniko"
If you take a car from our company we offer you:
Different classes and production cars
Additional accessories
Unlimited mileage
Car delivery to any place in the city
Return car at any place of the country
Car hire in an online mode and on the phone
Rent a car with or without driver
The rent a car will include VAT and insurance
Car rental in Ankara from "Naniko" is your best solution for a comfortable safe ride. We are always at your service!
FIND ALL NANIKO LOCATIONS »