Car rental in Turkey: Naniko Rent A Car
Turkey is an ancient country located in the southern part of Europe and in the south-western part of Asia.
That is why it is a connecting link among the east and west.
Turkey is bordered by: Armenia, Georgia, Azerbaijan, Iran, Iraq, Syria, Greece and Bulgaria.
The country is washed by four seas: the Black Sea, the Mediterranean, Aegean, Marmara.
Today Turkey is one of the popular and visited countries around the world.
There is a huge amount of historical and ancient monuments, see and explore them is the dream of many.
There are:  Saint Sophia Cathedral and the ruins of legendary Troy and the valley of love and the underground city of Derinkuyu and cotton castle of Pamukkale.
For many people, Turkey is symbolized with the rest. For recreation there are the perfect conditions: sandy beaches, bright sun, clear and sparkling sea, luxury hotels, hot clubs. Considering all these factors it can be said that tourism in the country is very developed.
Celebrity Resorts of Turkey – Kemer, Belek, Antalya, Bodrum, Marmaris, Side, Izmir, Palandöken, Uludag – attracted visitors from all over the world.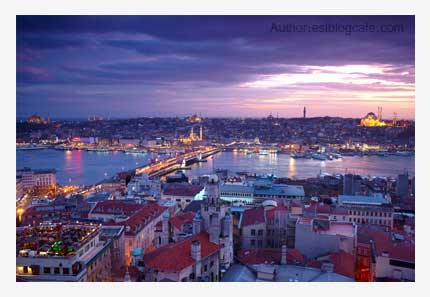 Turkey is in a good economic position; the infrastructure is growing rapidly, so many come to the country for the establishment of business and to enter into various business transactions. Excellent location makes the country popular and necessary.
Developed road networks allow people to move freely and comfortably on country roads.
Rent a car in Turkey is a very popular service.
Since "Naniko" successfully works in many cities in the near future plans to open offices in the major cities of the country.
Much practice gives us a reason to say that the service of our company complies all international standards. For travelers and business people in our fleet will be cars of different classes and production. The customers will be serviced by qualified staff; the consumer will receive all the necessary information about the cars, service and roads.
At the request of cars will be equipped with additional accessories;
GPS Navigator
Seats for babies and children
Holders for bicycle
Basket for Baggage
Company can deliver the car at any place of your destination.
"Naniko" will help you to provide comfortable and safe ride on the roads of the country in affordable price.
FIND ALL NANIKO LOCATIONS »