Rent a car Kharkov,Ukraine: Car rental at Naniko in Kharkov
Very soon we will be in Kharkov
Kharkov – is the ancient city and the second most populous city  in Ukraine.
The largest scientific and cultural center. Lovely street with unique monuments of the city and it makes the city so magnificent  for foreigners.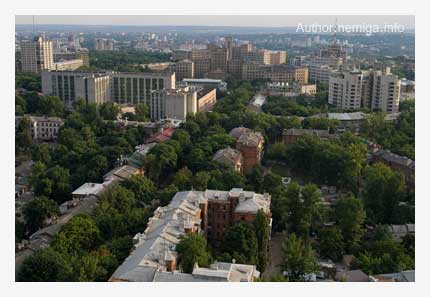 The need for movement in the city is growing every day, if you currently do not have a private car, you can rent a car. This is the best  alternative to public transport or taxi.
Rent a car in Kharkov today is very popular.
There are many companies on this service  but of course you have to choose the best …
The company "Naniko rent a car" exists on the  market for many years.
During this time it got high experience in this field and now it is in line with European standards. It is a very important factor.
The company now plans  to open branches in the Caucasus and other European cities including Kharkov in Ukrain.
It will do all its best to provide high quality service for its future customers.
It will be the most acceptable service with this company then in other companies.
The company will offer economy cars and business class and  if you wish with different accessories.
Rental rates will include: VAT, insurance. If you get lost somewhere, GPS will help.
Our prices are affordable for both business and students.
The car can be booked by the internet and it will be delivered to you to any location.
Our cars are safe and secure themselves, they are regularly inspected.
The company "Naniko rent a car" is – cheap, reliable and comfortable.
So very soon we will meet each other in Kharkov. Explore  miles of the city along with us .
FIND ALL NANIKO LOCATIONS »