Rent a car Kiev,Ukraine: Car rental at Naniko in Kiev
Car rental company Naniko rent a car is the newest company but it has very interesting plans for the future in developing car rental service not only in Georgia but also in Caucasus and European countries such as Ukraine.
Ukraine – the country of oldest history and culture. The ancient Slavians lived there. The first East Slavic state Kievan Rus was established on the territory of Ukraine.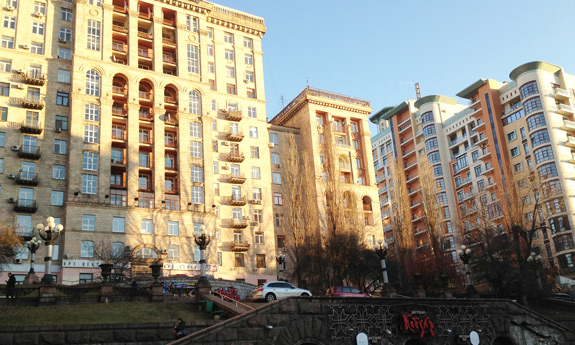 Many tourists and visitors come here to relax and have a pleasant and unforgettable time.
Would you like to oversee famous culture, folk dancing, handmade art pieces, such as embroidering and to listen to the Ukrainian music?
If you are going to travel to  Ukrain and not only Kiev but also other cities and interesting places around the country, then don't hesitate and come, visit and rent a car with us.
Rent a Car in Kiev means to make memorable daytrips through the country.
You have a simple chance to taste delicious food and meet local people, entertain and at the same time save money as our company will offer low prices and high service. We will be everywhere you need the car: in city centers, suburbs, railway or bus stations.
Are you in a hurry, ask us and we will help you. Only a short phone ring and we are at your service anywhere and anytime. We always think about your pleasure.
Our customers are able to get the car according their request at any place they want. If you are a tourist and travel in a foreign country there is always a big problem with roads. If you are afraid of losing on the foreign roads then you can order GPS navigators as well. You can drive a car yourself or use our service of additional driver; you can hire a car with a professional driver and have a rest before your business trip and get ready for important meeting. We offer car rent with all the necessary accessories with the lowest prices.
If you are our customers you will be always satisfied with our services. You will never see reason to go to anyone else. In that light, you would recommend this company to your friends and family. You will be very pleased with the services we will offer in the future. We hope, if you would like comfortable cars with high quality service you will with Rental a car in Kiev.
FIND ALL NANIKO LOCATIONS »