Rent a car Lviv,Ukraine: Car rental at Naniko in Lviv
Defeat your time with Rent a Car in Lviv
A lot of visitors are going to Ukraine and many of them of course would like to visit Lviv a capital of the historical region of Galicia and it is regarded as a very important cultural center of Ukraine.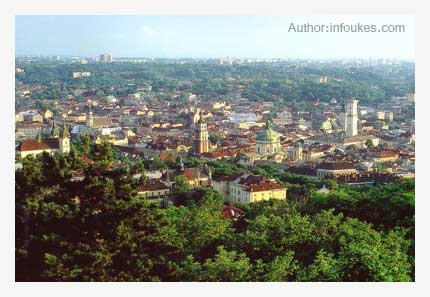 We are forward looking company in Georgia and in the near future we are going to open new offices in other cities as well.
Lviv is our destination and as it is the most tourist attraction with its old buildings and cobblestone roads so our company Rent a Car in Lviv will be at your service.
Geographically the territory of Lviv is flat but the streets in the historical part of the city are very narrow and it is very hard to move through by city transport.
If you are going to travel to Ukraine alone or with a large group of people, soon you won't need to wait for transport as we will do our best and your travel in this particularly interesting city will be memorable, comfortable and pleasant and at the same time you save money as we will offer the cheapest price.
For the convenience of our clients, we will do permanent discounts and offering.
If you rent a car in Lviv with us you will get some advantages: the cheapest price, convenient car in excellent conditions, you won't waste your money and time. 
We will offer not only cars but also bikes as we think to develop this business in Lviv because cycling is a new but growing mode and it is becoming very demandable all over the world.
You will be able to order GPS, roof basket, child seats and bike holder.
You can hire drivers too.
In the near future plan your trip to Lviv, only contact our company Car rental in Lviv and you will overtake all your hardship and difficulties.
FIND ALL NANIKO LOCATIONS »