Car Rental Warsaw International Airport Frederic Chopin
The famous International Airport of the city of Warsaw is named by Frederic Chopin.
The airport started its functioning in 1927. It is located in the capital and provides flights in all main directions in the whole world.
All main aviacompanies cooperates with the airport. It was renovated according to the contemporary technologies.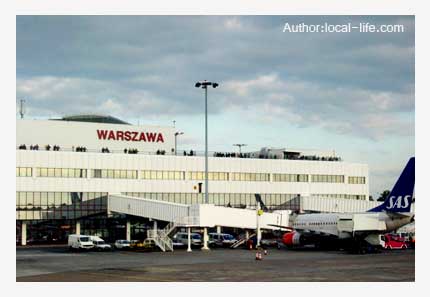 Our car rental company decides to open its branch at the international airport and it will offer its service to customers. The demand of car hire at the airport is a huge.
This airport is a very big and passenger flow from the different directions. Additionally airport works for transit flights. That is why; in the company's fleet will be a wide choice of cars of different classes and productions for travelers and for business people.
The price of car rental will include VAT and insurance.
The additional accessories will provide for you unforgettable comfort ride.
Seats for child
Seats for baby
Bicycle holders
GPS navigator
You will have an opportunity to pick-up a car at the airport and return it at any place of the country.
Rent a car from our company and provide a comfortable ride in the country of Warsaw.
FIND ALL NANIKO LOCATIONS »