Rent a car in Madrid, Spain: Car rental at Naniko in Madrid
Madrid, capital of Spain, the city has a population of three million. The official language is Spanish. The main part of the population consists of Catholics. Madrid is a beautiful, rich and a desirable city for visitors. It is famous with its cultural monuments, traditions. As the city of Madrid is a huge city, it is necessary to solve the problem of transport. The most convenient way of movement in an unfamiliar city is a car.
The city has many attractions, which are the subject of interest. We propose to use the service – rent a car in Madrid.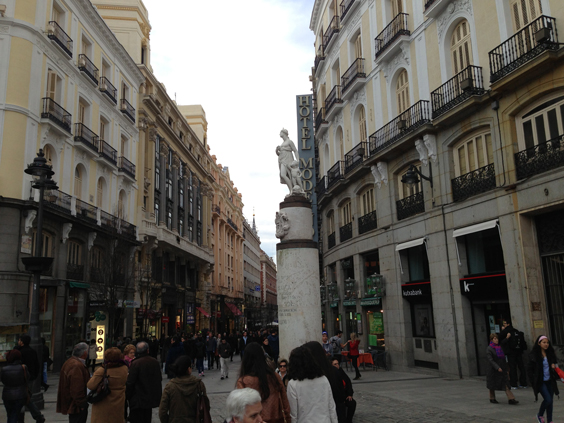 Company Naniko proudly boasts with: qualified staff, 24 hour service, high quality, different models of cars, large selection of accessories, easy booking system. For the reservation you need only passport and driver's license. The company often announces special rates even during high season. The reservation system is also available by mobile devices. Cost of car rental includes all fees and insurance. The most important fact – quality and service are high and prices low. The fleet includes: sedans, sports cars, SUVs, convertibles, minivans.
Spain without any hesitation can be called a museum. There are a large number of cultural monuments and sights. Art Gallery, located in Madrid, displays masterpieces XIV-XVI century….
Bullfight held in Madrid offers tourists an unforgettable sight. Many bars have flamenco shows. This Spanish – Gypsy dance created in Andalusia and is accompanied by a guitar, applause and shouts.
Travel to Madrid, will remain in your memory forever.
FIND ALL NANIKO LOCATIONS »