Rent a car in Malta by Naniko
The international car rental company Naniko offers services in Malta and will make your vacation effective and easier. In your disposition are multitude of choice, presented by diversity of models and categories of vehicle, like cars business and economy class, off-roads, sedans, cabrio etc.
We are executing the service of transport delivery in an approachable for your place and also you will be able to return the car in the final spot of your trip. This system will save your time provided for vacation.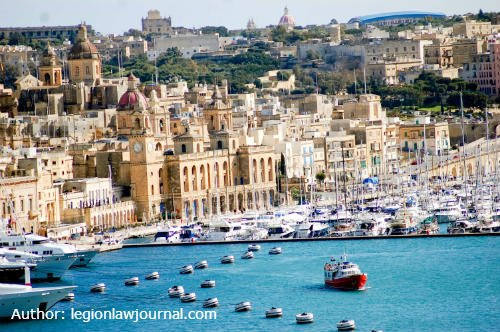 Car hire in Malta – the low costs, comfortable and convenient cars.
In the fleet of the company, we have only new cars of recent years. The additional accessories will creat for you most comfort.
You can take: bike holders, GPS Navigator, child seats, snow chain, roof Basket and many others.
We offer our service for the legal and for the physical persons. Our service is acceptable for everyone.
Malta is an inimitable place as a resort. Auspicious environment and kindly motivated host people are awaiting tourists and guests. More than million annual tourists are visiting this amazing and full sunlight island.
Islands, consisting in the Malta archipelago are not so big dimensions, but not so small that you will be able to stroll it. There are three possible ways of transposition: public means of transport, taxi or private car. Taking into the consideration the fact of absence of direct bus lines and that catching taxi not always easy and costs are not low, the best way is still taking a car for a rent. The reasonable sense of car hire in Malta is that in a limited period of your journey you will able to travel over the entire Island, visit difficult accessible places, chooses any beach and reach it fast.
You can discover Malta and Gozo and visit numerous sights, not achievable by bus and taxi.

FIND ALL NANIKO LOCATIONS »
Also read