Rent a car in Niderland: Car rental at Naniko in Holand
Chasing the happiness…
The biggest adventures begin in the land of joy and pleasure!
Netherlands offers all activities that you can imagine for people at all ages. The country of enormous possibilities, freedom and relax, where you shouldn't care about anything and just rest!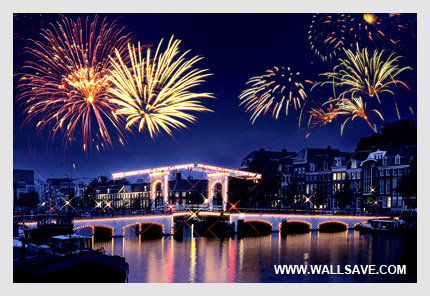 Lots of sights to visit, lots of spots to discover… the country of flowers, or also well-known as a tulip-land…
The major tourist sights are: Kinderdijk's nineteen windmills, Heineken Experience, the former Heineken brewery, most famous Red Light District, Efteling, theme park or fairyland, Madurodam park, flower fields… the list is infinite.
Traveling and exploring a new country, most of us think about the best way of transportation. As a tourist, you should avoid some inconveniences, like: being charged up to 3 times the normal fare by catching the taxi, or its driver, who claims to have no change, or many landmarks to visit and many spots to explore in a day… that all, may effect on your impressions not in a good way.
Don't lose your precious time and money in vain, trust safety to our company and let us care about your transportation! Visit all country landmarks with our cars or go on business appointments, not thinking about the way of transportation.
With our high-class service, the places you intended to visit will seem more attractive and easy to get to. As we have:
All models of cars and classes,
The most acceptable car rental prices,
Accessorizes (like: roof basket, GPS, baby seats, maps…)
Simple and comfy booking by phone or online
Well-trained staff and their support during the whole adventure…
Car hire in Netherlands with Naniko will make your journey easier and more pleasant, than you expect it. Trust the most reputable company, world wide and drive along the country roads safely.
FIND ALL NANIKO LOCATIONS »