Rent a car Tbilisi International Airport

Tbilisi is the capital of Georgia. In recent years, Georgia has become an interesting country for many countries in recent years.
A lot of people arrive to travel and to make deals..
The international airport in Tbilisi is working around the clock.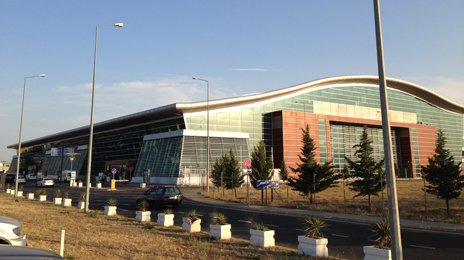 The airport serves both international and domestic flights.
The new airport was opened in 2007.
Interest to the airport is growing every day, more and more airlines are interested in it.
Rent a car in Tbilisi International Airport is in great demand.
The company "Naniko" offers its services to users.
Coolest cars with the best service and low prices.
Machines from "Naniko await you at the international airport.
Use our services.
FIND ALL NANIKO LOCATIONS »