Rent a car Minsk International Airport – Naniko car rental
The international Airport of Minsk has excellent geographical location. The international Airport of Minsk cooperates with airlines many countries and performs flights to many destinations.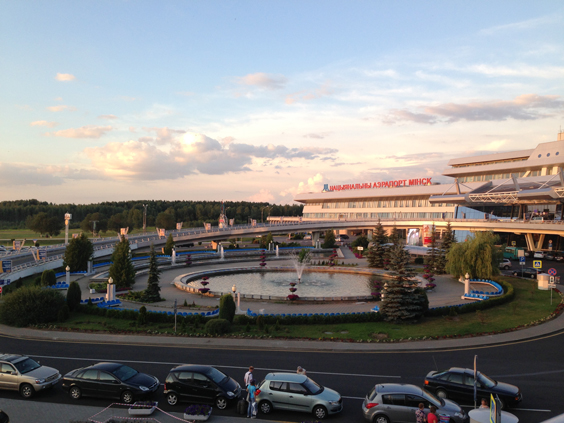 National Airport began operations in 1982; today it is a significant member of the International Association airports.
Belarus is an interesting country for people around the world. It has a rich geographical landscape, interesting history and a good environment for business.
International Airport "Minsk" serves a huge number of passengers.
We are planning to open office rental cars at the International Airport "Minsk". This service in Belarus in recent years is very popular, more and more people take a car to rent.
Rent a car at the international airport "Minsk" from "Naniko" a reliable car rental, will save you from unnecessary problems related to transport.
We will offer the consumer machines budget options, as well as luxury cars. All of our cars we provide you at fairly low prices.
A few minutes into our office you will be able to take the car of any class. Booking a car, it is also possible in advance via the Internet or telephone.
We can offer a driver.
Start your way by car from "Naniko" Give yourself a comfortable ride, safety and unlimited mileage.
FIND ALL NANIKO LOCATIONS »