Rent a car Moscow Domodedovo International Airport – Naniko car rental
The largest International airport in Russia, which is located near the city of Moscow is  –  Domodedovo.  From Domodedovo airport flights are available to 247 destinations and it cooperates with 82 airlines.
The airport is in the top three of the best airports in the whole of Eastern Europe. He is a member of the Airports Council International.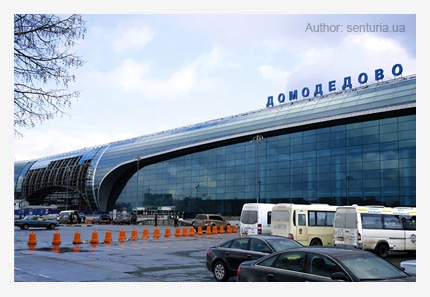 Regular service began flying in 1966. Today, he serves both international and domestic flights.
According to the static data for 2011, 25.7 million passengers used the service of Domodedovo airport. The services of the airport comply with all international standards.
"Naniko" company, which offers consumers the car rental plans to open an office and provide the consumer with the most comfortable and luxurious cars.
You can rent a car in advance before your arrival. It is necessary to send a copy of passport and driving license.
Rent a car in Domodedovo International Airport will be available to all very soon.
Car rentals from our company will be beneficial, because we will provide you the best services as our company corresponds to the international standards:
You can pick up the car and return it to any place in the city. It is possible to take a driver's services and use the additional accessories. The price of car hire will include local VAT and insurance.
In our fleet are cars, both business and economy class.
Rent a car from "Naniko" – is the best solution to start and to finish your visit to the country successfully!
FIND ALL NANIKO LOCATIONS »
Russia »

Moscow Domodedovo Airport

Also read