Rent a car Moscow Sheremetyevo Airport from "Naniko rent-a-car"
Тhe second largest airport in Russia is – Sheremetyevo. It is situated in the north-western part of Moscow.
Six passenger terminals annually serve a huge amount of travelers from all over the world.
The first international flight was flown in 1960.
Sheremetyevo is a main member of the World Council of airports since 2010.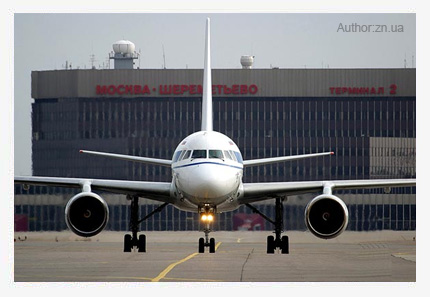 Sheremetyevo is an innovator in a many areas; he introduced new technology and service maintenance.
From the airport to the city of Moscow you can be reached by taxi or bus, or you can take the car to rent.
Our company – "Naniko" plans to open an office in the Sheremetyevo International Airport.
Rent a car at the Sheremetyevo International Airport from "Naniko" is a great possibility to get rid of the problems relating to transportation.
An excellent opportunity to rent a car in advance provides all interested in our company. In just a few minutes you can hire a car and you will need only a copy of the passport and driving license.
"Naniko" will offer:
Cars for businessmen and travelers
Optional accessories
Unlimited mileage
Driver services
The rental price will include VAT and local car insurance
With our convenient service, you can lay the best route from the Sheremetyevo Airport to your desired destination.
FIND ALL NANIKO LOCATIONS »
Russia »

Moscow Sheremetyevo Airport

Also read