Rent a car Vilnius international Airport – Naniko car rental

The international Airport of Vilnius is located not far from the magnificent city, only seven kilometers away. Airport operates since 1944.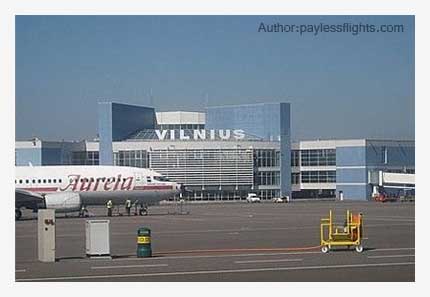 With many airlines airport works, it takes passengers from many countries.
The next aim of our company – "Naniko" – is to inaugurate a new branch in the city of Vilnius, as well as at the Vilnius International Airport.
To take a car for a rent at the Vilnius International Airport from the reliable company.
Car rental at the airport for many guests is in great demand. Immediately upon arrival you can take a car.
The paperwork it will take you just a few minutes.
We will be offering car for business, for travel, which will be equipped with accessories for your comfortable ride.
For your convenience, a car reservation can be over the phone or via the Internet.
We will deliver to the consumer luxury cars and low prices. The price will obviously include VAT and car insurance.
Rent a car very soon from "Naniko" and take a car for your desired travel route from the international Vilnius Airport to your destination.
FIND ALL NANIKO LOCATIONS »