Car rental Ljubljana,Slovenia: Rent a car at Naniko in Ljubljana
Ljubljana, capital of Slovenia, one of the smallest capitals of European countries. The population is of about three hundred people.
The city's German ancient name is Laibach.
Today in Slovenia, including in the capital tourism developing intensively. In the city you can see a lot of interesting places. In the main square, named Franz Presherna there is a mini maquette of the capital, this is a place where from you can start your tour route.
It should be noted that there is no subway and you have to travel by public transport or taxi, or for a more comfortable travel you can rent a car. Car rental in Ljubljana became more and more required service.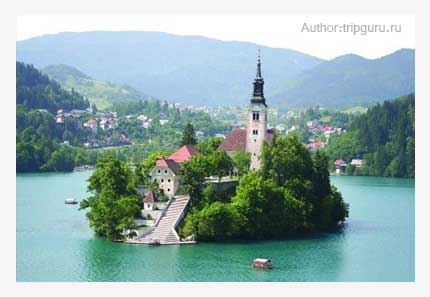 Almost every city around the world has a unique beauty and attractions and after of observing they remain in your memory for life. There are many interesting places In Ljubljana: Ancient castle, triple bridge, which as a fan diverges into three directions; popular Dragon Bridge, it is decorated with four green snakes, the serpent is a symbol of the city. Tivoli Castle, which is located in a beautiful park, this castle holds many interesting stories and legends, the Catholic Cathedral of St Nicholas, fully created by Italian masters.
Ljubljana is located at the crossroads of important transport routes. The city is connected to the highway of Italy, the Adriatic Coast, Croatia, Hungary, Austria.
The company "Naniko" offers to rent a car in Ljubljana and the production of different classes and traveling all over the country on it.
Users will have a great opportunity to take the car at the international airport named Yozheta Puchnika and return it to any place in the country.
We will be offering relatively low prices and at the same time, qualitative service, in accordance with European standards.
Optional Accessories
Unlimited mileage
The service of the qualified driver
24 hour service
Internet and phone booking
Machines technically in top condition
The rental price will include VAT and car insurance
The city of Ljubljana has still managed to maintain the attractiveness of a small town, arrive and travel in the city on our car.
FIND ALL NANIKO LOCATIONS »